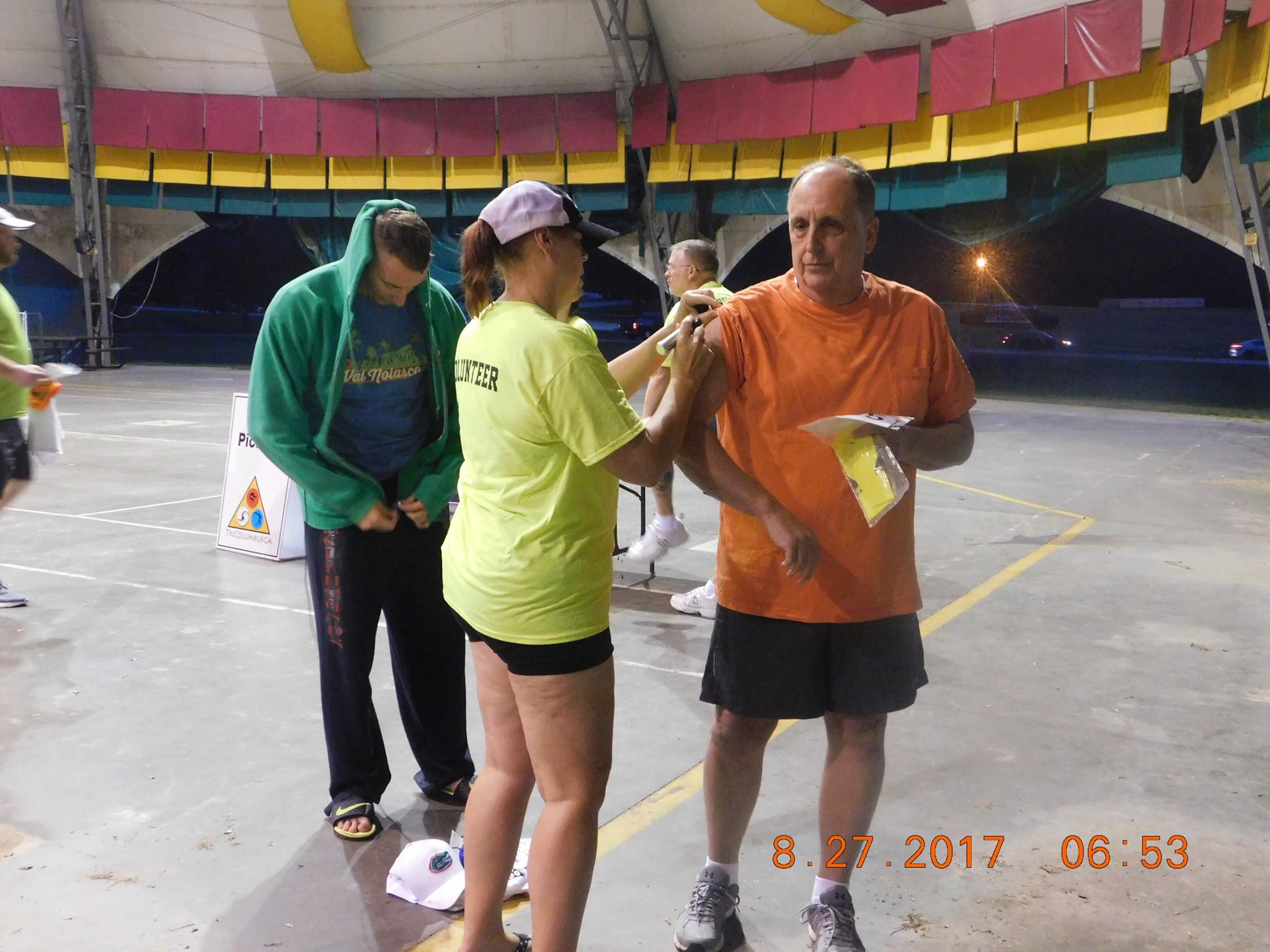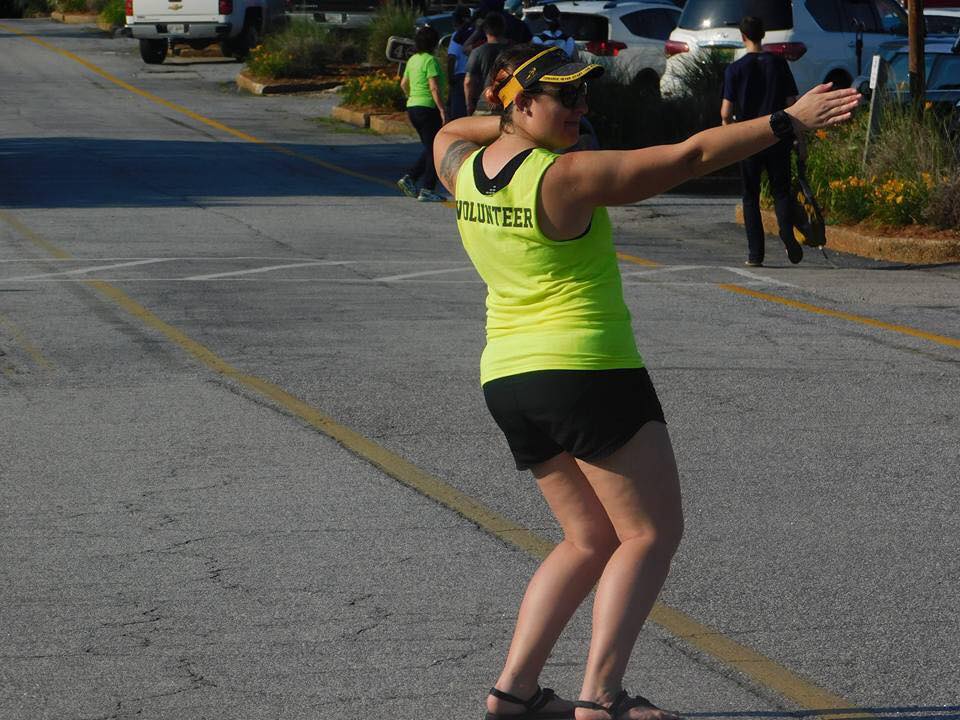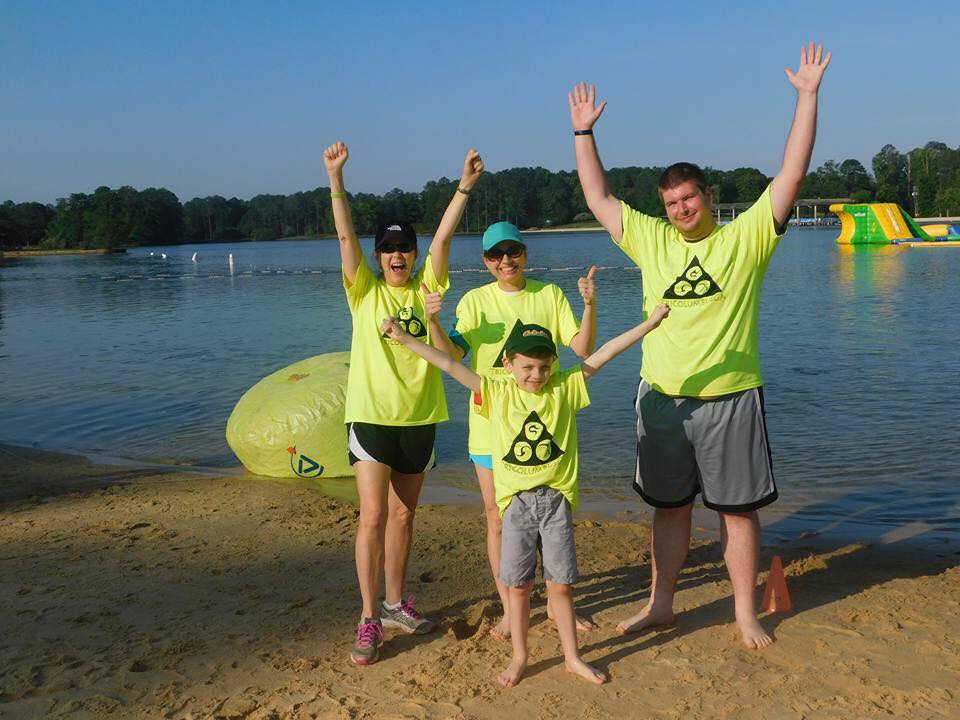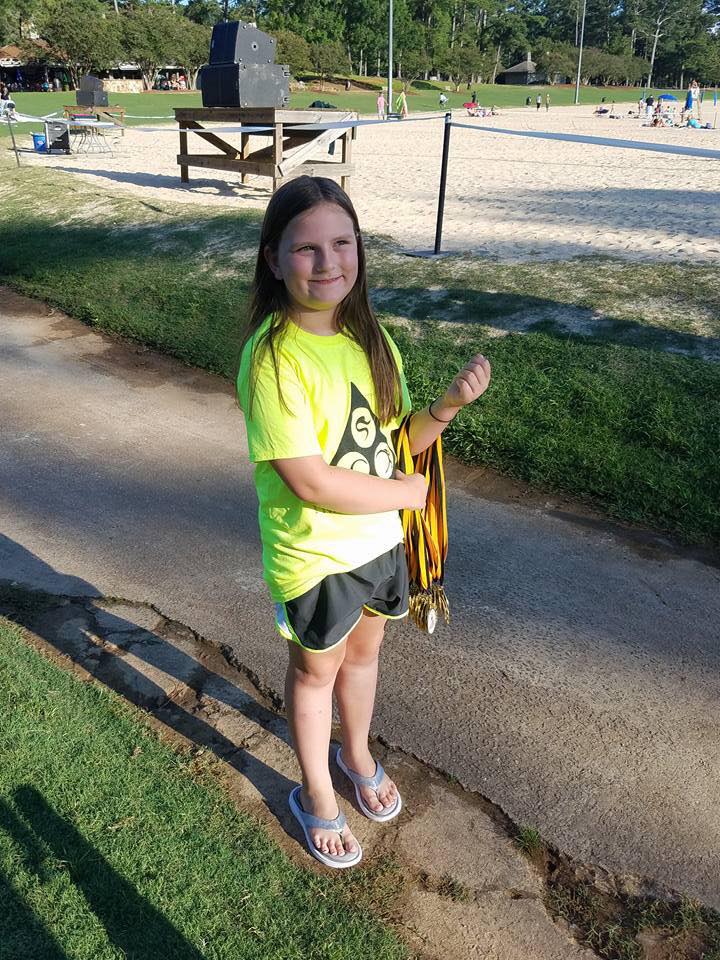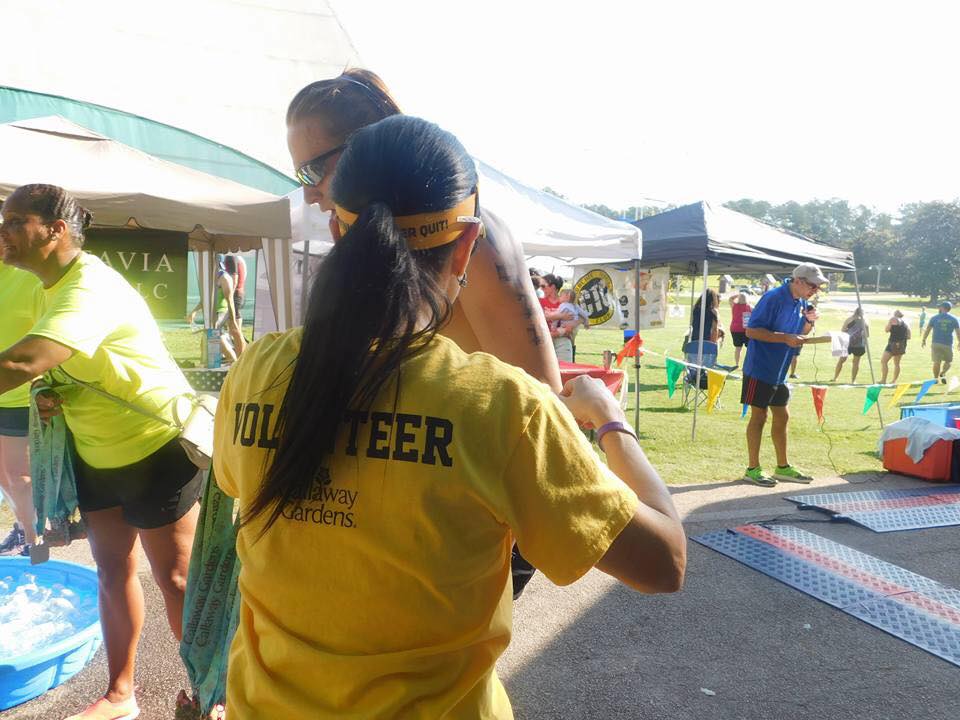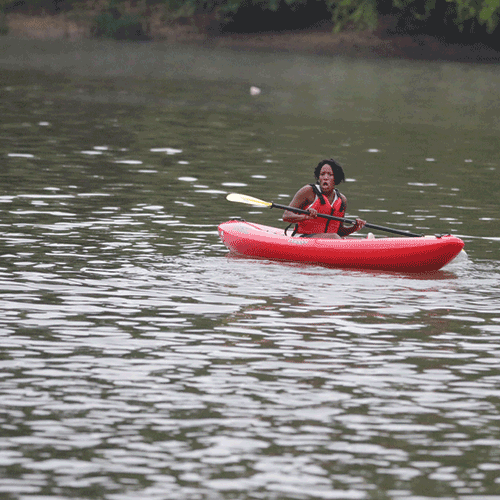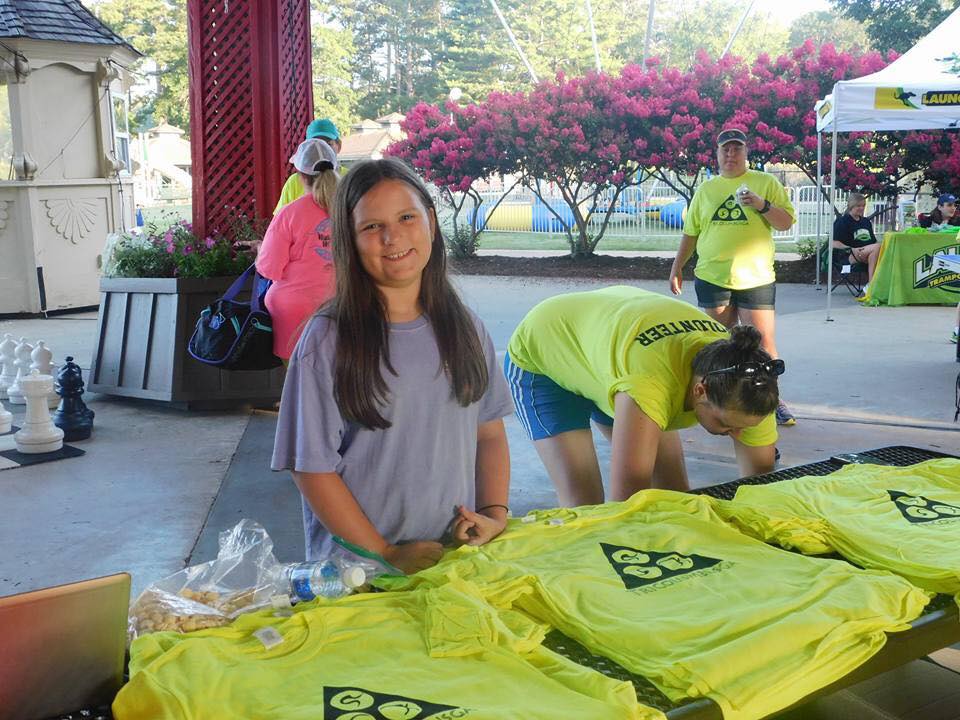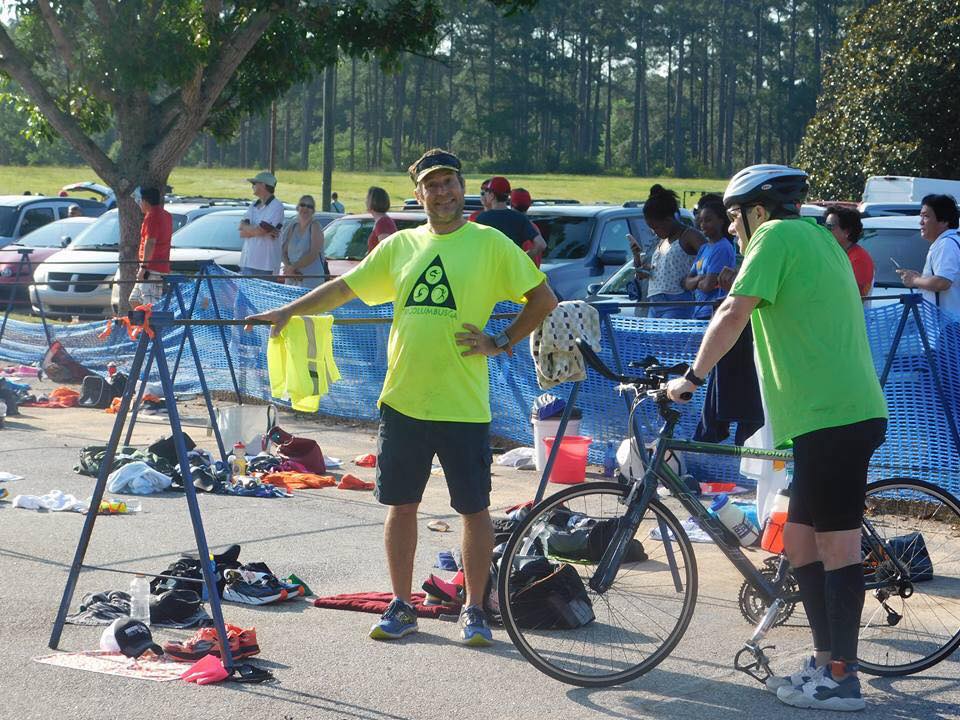 To put on a great race is not remotely possible without the help and support of hundreds of volunteers.
Your assistance, encouragement and support is vital in making every event a special day for everyone involved. Events of this scale would not be possible without the generosity of people like you volunteering.
We have some great perks for our volunteers:
• Food and race swag
• Volunteer t-shirt
• Community service credit
• Fundraising opportunity for a nonprofit organization of your choice through theTriColumbusGA Community Fund, based on your volunteer service
Bring a team of 20+ people and TriColumbusGA will make a donation to the nonprofit organization of your choice! Booster, contact us for fundraising opportunities!
Contact us at tricolumbusgavolunteers@gmail.com or via Facebook www.facebook.com/TriColumbusGaVolunteers